4th Annual Mayor's Back 2 School Fest
The 4th Annual Mayor's Back to School Fest was held on Saturday, August 16, 2014, at the University of Houston.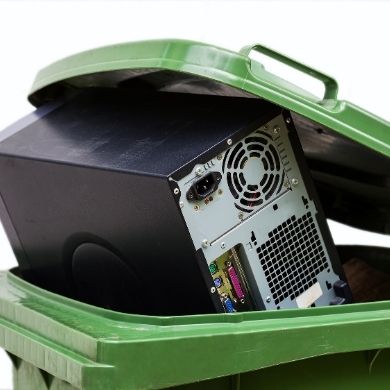 The event's purpose was to aid economically disadvantaged students grades K-5, who reside in the City of Houston, to prepare for the new school year. The Back to School Fest is a great opportunity for families to experience an array of resources and tools students need to start off the school year right. Backpacks, immunizations, basic school supplies, and more are donated by multiple corporations in the Houston community to help make this event a success.
This year, CompuCycle was ecstatic to be a part of as well as a sponsor for the Mayor's Back to School Fest.
We wish all students, facility, and parents a great academic achievement in this 2014-2015 school year.
Share This Post