E-waste makes it into the dictionary
The Merriam-Webster has revealed 150 new words that will be added to its collegiate dictionary this year. Among them are silly fad words like; selfie, hashtag, and baby bump. But the one new word on the list that caught our eye here at CompuCycle was e-waste.
"So many of these new words show the impact of online connectivity to our lives and livelihoods," says Editor-at-Large Peter Sokolowski in a press release.
The selection of these terms seems to indicate that Merriam-Webster is speaking to the younger, tech-savvy generation. With e-waste finally being recognized as a collegiate term shows the growing awareness of the electronic recycling industry.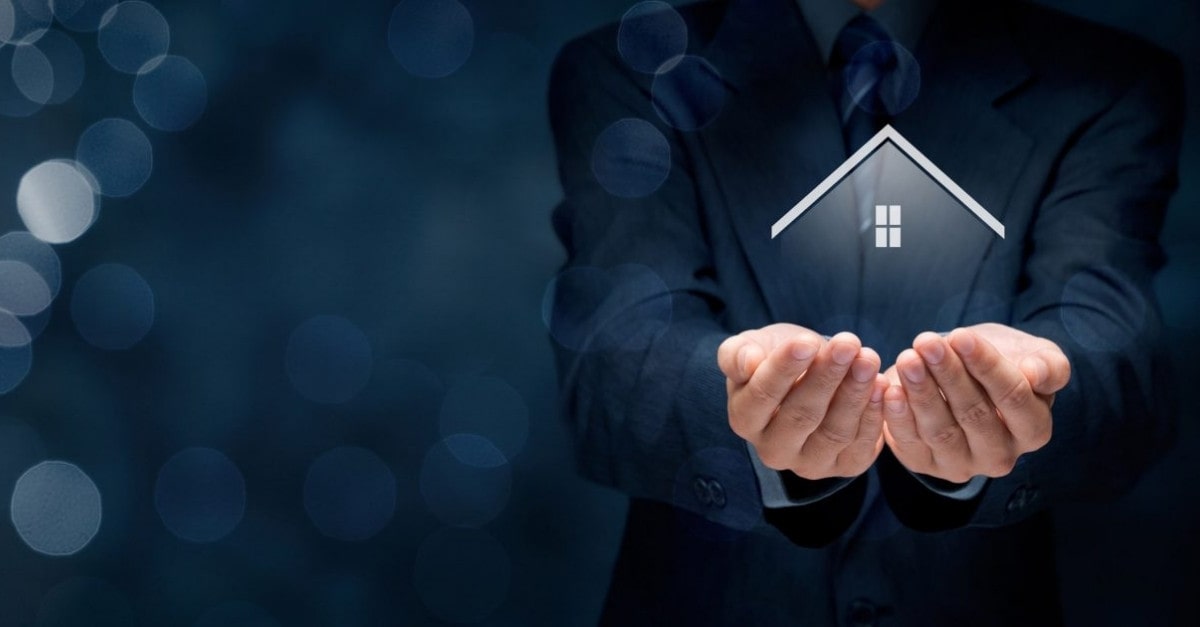 Merriam-Webster definition: e-waste (n., 2004): waste consisting of discarded electronic products (as computers, televisions, and cell phones)
Did you know that 82% of discarded electronics are thrown away each year, resulting in 384,000,000 electronic products in landfills?
Worldwide awareness of the e-waste issue is necessary to cut down the 20 – 50 million metric tons of e-waste disposed of worldwide. Just by recycling one million laptops, the energy saved is equivalent to the electricity used by 3,657 U.S. homes in one year.
If you recycle your e-waste with CompuCycle, you will have the peace of mind that everything is recycled in a safe, secure, and responsible way!
To see the full list of new words with their definitions visit, http://time.com/103503/merriam-webster-dictionary-selfie-catfish/
Share This Post