Effects of Electronic Waste
If you think that recycling does not affect everyday people's lives, you may want to continue reading. It is estimated that electronic waste is causing severe health concerns for millions of people around the world, mostly in developing nations of Africa, Europe, and Asia.
So, while your next-door neighbors might not see that the TV that you just dumped in the trash is doing them physical harm, real people in and other developing nations (and in our own backyards) are experiencing the detrimental effects dumping electronic waste can have.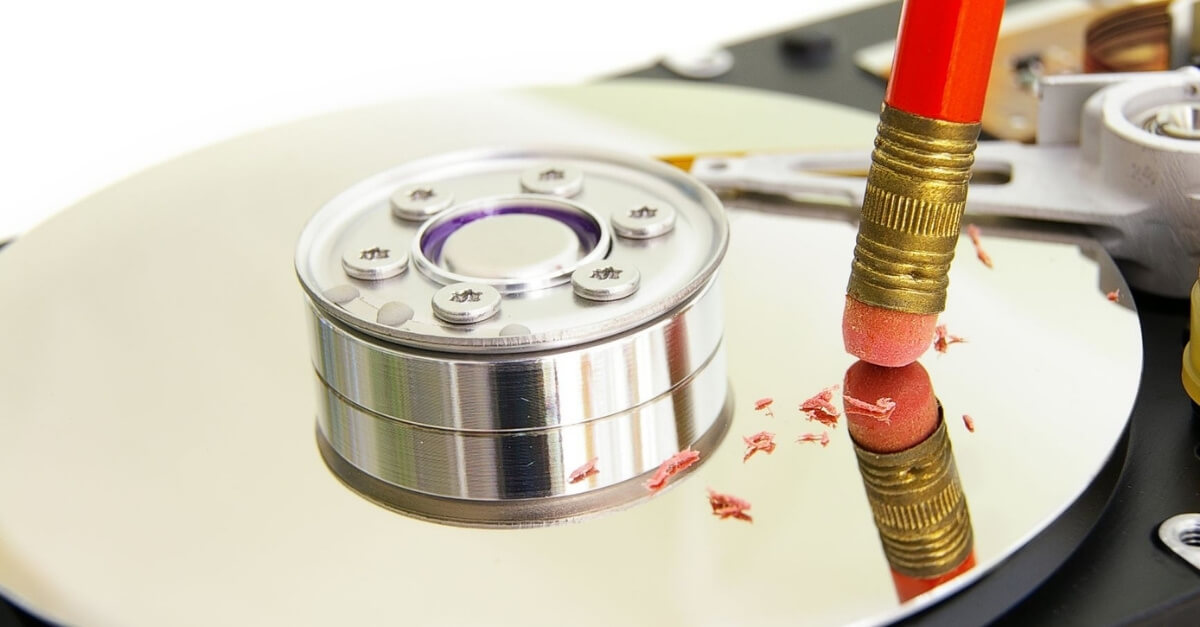 Many deaths in these nations are linked to pollution and other environmental impacts. Also, millions of people worldwide are at risk of exposure to toxic electronic waste due to sites releasing the toxic chemicals from the electronics into the air, water, and soil.
While this practice is unfortunate and a heart-wrenching story to tell, you can do your part to ensure that this will no longer happen and that landfilling with ceasing to exist, overseas and domestically, by using R2 Certified electronics recycler. If everyone used an R2 Certified recycler such as CompuCycle, then black-market vendors would have nothing to sell overseas, and landfills in the US and overseas would not be full of toxic materials harmful to our health. If you are interested in safely disposing of your electronic waste with us at our R2 Certified recycling center, check out the drop-off information on our website and keep an eye out for the next cool CompuCycle event!
Share This Post