How can ITAD be a sustainable e-waste solution?
The 'secure' in secure IT asset disposition refers to two things. Security of the data that is currently or was previously stored on the IT assets and the security of the environment. Businesses cannot stop producing e-waste as long as they keep using electronics, and they cannot stop using electronics if they are to survive in the market. Therefore, the only sustainable and secure practice that corporations and organizations can go for is to partner with responsible and certified ITAD solution providers. 
There are many ITAD companies out there, but not all of them follow environmentally-friendly processes. The security of the sensitive and confidential corporate data stored on your devices is another issue that cannot be taken lightly. To attain peace of mind and ensure that your data is safely destructed, get in touch with CompuCycle today. 
CompuCycle specializes in data center IT asset disposition and enterprise IT asset disposition. It has an experienced team of experts that manage your old electronics and IT assets in a secure manner. It is one of the best ITAD companies out there that offer its robust services across the United States. As a leader of the IT asset disposition industry, CompuCycle employs systems and processes that are in compliance with the national and international e-waste disposal regulations, laws, frameworks, and best practices.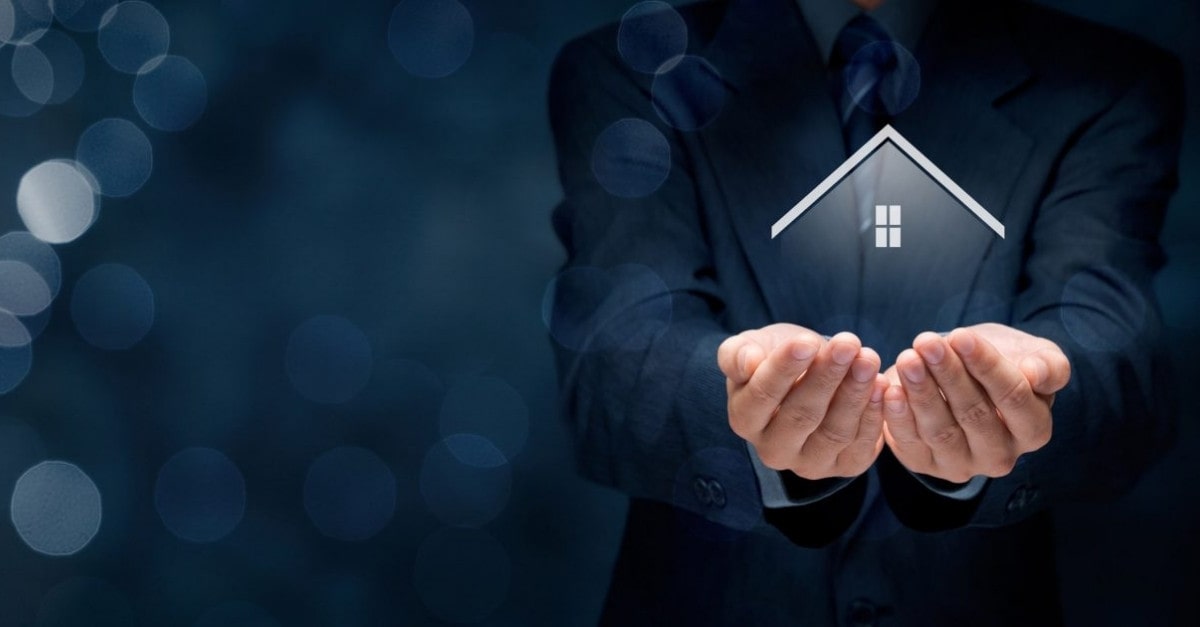 With a rapid increase in the cases of cybercrime and the environmental condition of the earth, it is high time that global IT asset disposition is revolutionized, and its processes are ensured to be secure and environmentally responsible. Even today, there are many organizations and businesses that do not follow safe practices while disposing of their IT devices, making them vulnerable to cyber threats that could negatively impact their health and brand identity. With customer privacy laws getting stricter, a cyberattack can render a business on its knees with huge penalties and financial losses.  
Always look for ITAD solution providers that are certified and credible as ensuring secure IT asset disposition is crucial for any business. Data centers host vital information and data of several companies and their companies at once and need to be very careful about what they do with their end-of-life IT assets and equipment. Irresponsible and improper data center IT disposition is one of the most major sources of confidential data getting into ill-meaning hands.  
The environmental impacts of electronic and IT devices ending up in landfills or being destroyed in an improper manner are too harmful to ignore. The IT assets contain materials that can seep into water sources and contaminate the soil, affecting the natural ecosystem and all the living things that are a part of it. When you do not recycle your old electronics, the demand for the manufacturing of new electronics rise, and their production causes greenhouse gas emissions, deteriorating the environmental conditions and contributing to global warming. 
With advanced technology being introduced at a rapid pace, businesses cannot cease to upgrade their IT systems and infrastructure in order to compete within their industries. What they can do, though, is to seek assistance from ITAD solution providers to ensure a sustainable and secure IT asset disposition. With proper, responsible, and compliant enterprise IT asset disposition, the environmental impact of e-waste will be greatly reduced, and the global IT asset disposition efforts will hugely benefit. 
Fortunately, many industries, businesses, and people are realizing the urgency of the need to curtail the negative environmental impacts. With governments and companies setting up zero-emission goals, hope for a better and more secure future has emerged. However, ITAD solution providers and businesses, by supporting their endeavors, have a huge role to play. If corporations and organizations do not start opting for sustainable and secure IT asset disposition quickly, a big gap will be left that can mitigate all the positive global efforts.  
CompuCycle is one of the best certified ITAD companies that leads the IT asset disposition industry with its secure and sustainable offerings and processes. The company's facility is equipped with state-of-the-art equipment that ensures that the IT asset disposition processing is carried out in an environmentally safe manner. It has been the mission of CompuCycle to rid the US and consequently the world of ill e-recycling and ITAD processes, and it needs your support to make it happen.  
If you want more information about CompuCycle's services or have a query or concern, get in touch with them today. Being one of the best as well as a leader in the IT asset disposition world, CompuCycle can offer the greatest insights for anything related to the ITAD industry. When it comes to responsible IT asset disposal, floor to ceiling data center decommissioning, office relocations of IT equipment as well as onsite services of inventory and secure hard drive data destruction, CompuCycle creates tailored solutions to make an easy and seamless process for all your IT disposal needs. 
For more information, please visit www.compucycle.com 
Share This Post