Understanding Data Center Decommissioning
Simply depositing your old IT equipment into a shredder is not the secure solution your company is seeking for IT asset disposal. There is a lot more that goes into the data center decommissioning process to ensure your company's assets are properly disabled.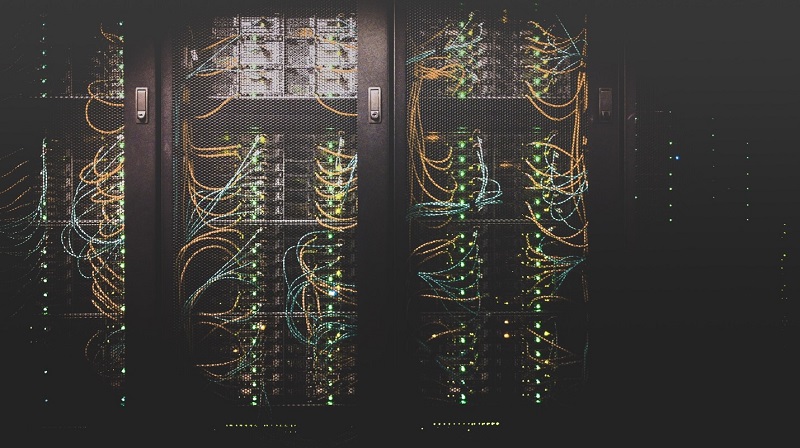 While you may see your data center as a collection of metal and plastic, your data has a life of its own beyond the limits of its encasement. For peace of mind and the ease of secure information disposal, we have outlined everything that goes into the process of data center decommissioning.
Why Choose Data Center Decommissioning?
There are many alternative avenues to pursue when considering clearing your IT equipment's data. So, what is the value of liquidating your data center versus physical destruction?
Whether you're trying to dismantle your data center or simply update your assets, you can get more value out of your used systems than you may think. Repurposing equipment can help you save money, as those perfectly cared-for materials can be salvaged to rebuild new equipment.
This process is also beneficial to the environment. A year's worth of incorrectly disposed equipment leads to over half a billion tons of perfectly good material ending up in landfills. By allowing our team to properly decommission, dismantle and dispose of your IT assets, we can offset that pattern and repurpose the materials.
Understanding the Process
Decommissioning your data center is a timely process that should not be taken lightly. Oftentimes, this takes months of planning in order to ensure your entire IT department is on the same page.
It begins with a comprehensive plan that considers both physical and digital assets: servers, disks, routers, cabling, environmental controls, etc. Ensure that you've properly backed up all of your data on a secure portal. This is the most important part of the decommissioning process, as data could be lost or at risk if not properly handled.
The next step is to remove all equipment from the data center. Proceed with this process carefully to avoid damage to your materials—this will enhance the maximum value recovery that comes from data center decommissioning.
Now, you want to destroy the data that remains on your old equipment via data erasure, physical destruction or data encryption. Be sure to properly clean the data center afterward from hazardous materials in order to meet environmental regulations.
Once these steps are completed, you can proceed with repurposing tactics.
The Easier, More Secure Way
There is a lot of risk when it comes to completing this process internally. In order to ensure that your data is properly backed up and your old assets are securely destroyed and/or repurposed, the safest choice is to commission a professional company to handle the process for you. With facilities that pride themselves in top-tier security and reliability, CompuCycle is your trustworthy partner in IT asset disposal.
We care about providing tailored solutions to each company we work with. We are an industry-leading, full-service e-recycling company that aims to greenify your operations. We'd love the opportunity to show you around our facilities—contact us today for a tour!
Share This Post