What Are The Pros And Cons Of Buying Refurbished Tech Gadgets?
There is a stigma associated with buying refurbished tech, particularly smart technology. While buying a refurbished petrol/diesel engine car is okay, the same cannot be said about smart cars. People aren't as confident when purchasing refurbished computer hardware and gadgets as other goods.
Why is that so? Even with the market demand rising in 2022 to reach $47.77 billion, while second-hand laptops and PCs are expected to go over $14.76 billion, the stigma remains stagnant, introducing numerous challenges for refurbished tech-based equipment.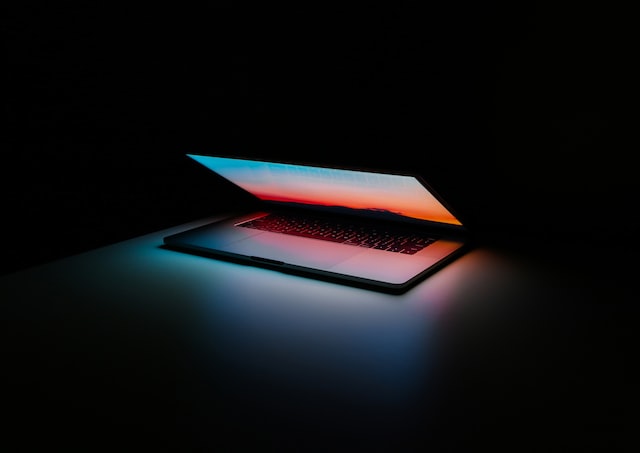 This article will examine this viewpoint and determine why buying refurbished tech is considered dishonorable or looked down on in today's society.
Analyzing The Perceived Issues with Buying Refurbished Tech
As per public perception, the issue of buying refurbished is directly proportional to the complexity of the equipment being purchased. Consider furniture, for example. 40% of individuals in the US prefer buying refurbished furniture for their living rooms, but only 10% would consider buying refurbished electronics. Buying used electric or intelligent vehicles has a similar social cost.
This isn't just a US-specific issue, mind you. The same is true in the UK and across the globe as well.
There is also a social cost associated with buying refurbished phones or vehicles versus buying a new one – even if the refurbished phone you purchased is better than the new one. Some common concerns that people raise when a peer buys refurbished tech include the following:
The suggestion of privacy costs with refurbished smart equipment.
What if there is a problem with the equipment?
Is the maintenance effort worth the cost reduction?
The depreciation in price that comes with opening the smartphone or the lack of that new car smell.
The appearance of refurbished equipment vs. their new counterparts.
The suggestion that you didn't get to unbox the equipment – someone else did that.
Some of these concerns are better founded than others, but others are based entirely on perception. For example, some people don't mind the refurbished outlook so long as the value provided by the tech is better than what they would have gotten if they bought a new one.
Benefits of Buying Second-hand Tech
An overview of these pros and cons may give the impression that buying second-hand tech isn't such a great idea, but as you dig deeper, you'll understand that most cons are superficial and avoidable. Some questions you should ask yourself include the following:
What if you buy from a second-hand retailer?
Are you able to negotiate a fair price that throws the issue of the depreciation out the window?
Do appearances matter to you?
Does unboxing the product really make a difference?
Would you be happier with a used but more advanced version of the same product, or will a more expensive yet one with fewer features satiate your thirst?
These issues are more geared towards people who are more focused on how they'd look than people who want more value out of their gadgets. There are many companies who have now shifted their focus towards refurbished and second-hand tech, though, solely because of the sheer value they generate and their cost-effectiveness.
Buying From Second-hand Retailers
Buying from a second-hand retailer that offers a checking warranty as well as a certain degree of aftermarket support. The issue of trust and reliability, and aftermarket support shouldn't come up. In many instances, these retailers offer much better aftermarket support than you can expect at a brand's service center.
Negotiating a Fair Price
When buying second-hand tech, you need to consider how much it has been used, i.e., depreciating the product. Suppose the price you get for the second-hand product sufficiently represents a depreciated cost or appearance. In that case, the purchase may be more beneficial to you than purchasing a new one!
The appearance of second-hand is primarily a superficial issue and only fuels the stigma further. So long as the price reflects the wear and tear, it shouldn't be a significant issue. The same goes for unboxing. The second-hand product won't give you bragging rights, but it sure will provide you with more value for your money.
A Better Version Or A Newer Version?
You may be able to buy a new iPhone 13 Pro for $1,100 from your nearest store, or a friend may be selling their iPhone 13 Pro Max for the same price. Which would be better? This difference in cost is perhaps the more prevalent benefit of buying second-hand, but at the same time, it faces the brunt of the criticism as well.
Fortunately, the stigma presented above is primarily superlative. As long as you are careful about what you purchase and who you purchase it from, second-hand tech can help you save money while enjoying the latest tech!
CompuCycle lets you refurbish your old tech and sell it for a better price and helps you find recycled material to get at a better price and, therefore, improve the value you get. If you'd like to learn more about how we can help, get in touch today!
Share This Post