Why Isn't the U.S. Recycling Rate Growing
A newly released report from the U.S. EPA indicates that aside from a stagnant recycling rate in recent years, national e-scrap finally rose to 40 percent in 2013. The rate in 2013 ascended from 30.6 percent to 40.4 percent. The U.S. generated 3.14 million tons of municipal solid waste in 2013 and recovered 1.27 million tons for recycling and composting. Even though the rise in recovery is positive, it is still unclear whether the hefty increase in electronics recycling rate from 2012 to 2013 is due to an actual increase in recycling or the outcome of upgraded and expanded data.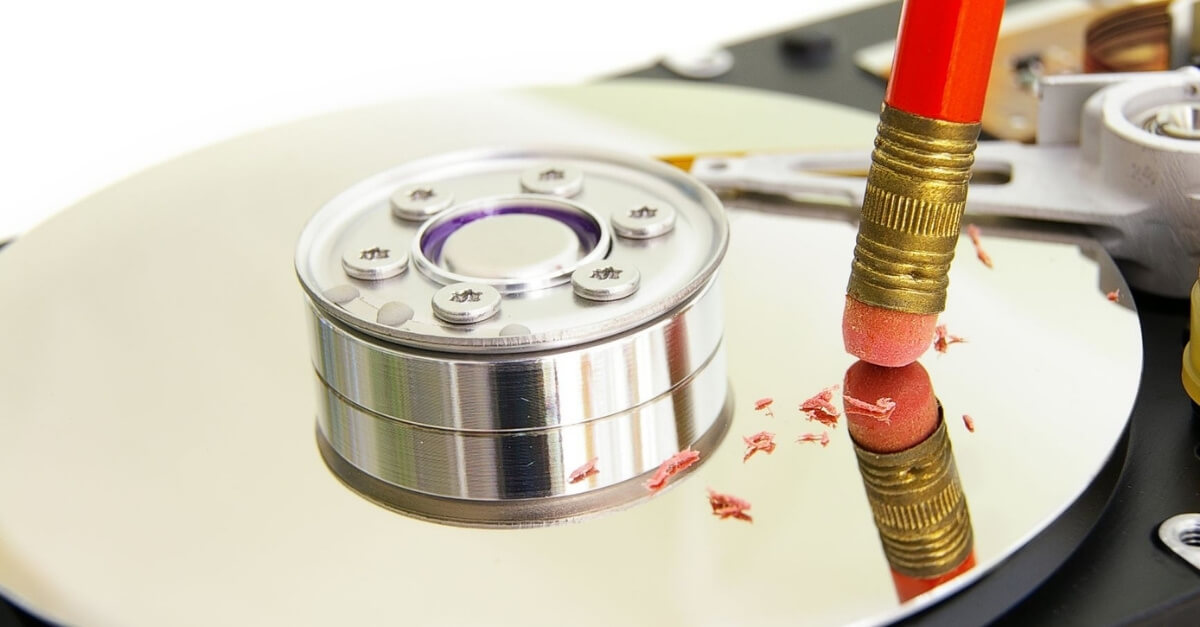 "As the new name for our annual report suggests, EPA is thinking beyond waste." – Resource Recycling. The report's exclusive summary states, "SMM refers to the use and reuse of materials most productively and sustainably across their entire life cycle." – Resource Recycling. The CompuCycle Team would like to see the recycling rate continue to climb. Remember to look into what exactly you're throwing away and question if it's something that you might be able to recycle! 
Some Stats and Figures
While the paper and paperboard recycling rate in 2013 went down from previous years, the plastics recycling rate rose from 8.8 to 9.2 in 2012. The rate for glass recycling also dropped slightly from 27.7 in 2012 to 27.3 in 2013. 
The municipal solid waste recycling rate was 34.7% in 2015, 34.9% in 2016, 35% in 2017, and dropped down to 32.1% in 2018. In 2018, 4.2% of all municipal solid waste was glass material, and its largest component was that of paper and paperboard (cardboard).  
The total amount of municipal solid waste generated in the year 2018 in the United States was 292.4 million tons. 34.6 million tons of it was combusted, and 146.2 million tons went to different landfills across the country. The amount of municipal solid waste that was recycled and composted was 93.4 million tons. 
12.3 million tons of glass was generated in all products in the United States that year, and only 3.1 million tons got recycled. It is 31.3% of the total generation and only a slight increase in five years' time. Out of the rest, 1.6 million tons got combusted while 7.6 million tons went to landfills. This amounted to 5.2% of the total municipal solid waste thrown in landfills that year. 
The amount of paper and paperboard generated in the United States in 2018 was 67.4 million tons. It was 23.1% of all municipal solid waste generation in 2018. An impressive 46 million tons of it got recycled, which is 68.2% of the total generated material. The rate was the highest of all materials in 2018. 4.2 million tons of paper and paperboard were combusted in the year, which is 12.2% of all the municipal solid waste combusted. The landfills accumulated 17.2 million tons of the material, which is 11.8% of the total landfilled municipal solid waste. 
Similarly, 35.7 million tons (12.2% of the total MSW generated) of plastic were generated in the country in 2018. Three million tons (8.7% of the total MSW recycled) were recycled, 5.6 million tons (16.3% of the total combusted MSW) were combusted, and 27 million tons (18.5% of the total landfilled MSW) was disposed of in different landfills. 
How about US electronics recycling?  
E-waste in the United States has been and still is a big issue. The US electronics recycling rate was 38.5% in 2018 and not very far from it in the preceding and following years. The reason for the problem of e-waste in the United States and a slow US electronics recycling rate is the slow progress of the legal system in this regard and insufficient efforts for making corporations own responsibility pertaining to e-waste. There is an urgent need for big organizations to initiate efforts to spread awareness in the corporate world about the rising problem. The legal bodies and authorities should also play a more active part in regulating the industry with more strict standards and laws. This goes for the recycling of all other materials as well. 
As more and more businesses start to look to recycle their IT assets, more e-recycling organizations like CompuCycle will emerge, and the rate will start to increase at a good pace. CompuCycle offers pickup of electronics from the business's facility and ensures safe and secure destruction of data stored on the devices. All the processes and procedures that CompuCycle follows are environmentally-friendly. Head over to our acceptable items page to see all of the items CompuCycle accepts for e-cycling! Together, you and we can increase the US recycling rate and minimize the problem of e-waste in the United States. 
Share This Post