Why Isn't the U.S. Recycling Rate Growing
A newly released report from the U.S. EPA indicates that aside from a stagnant recycling rate in recent years, national e-scrap finally rose to 40 percent in 2013. The rate in 2013 ascended from 30.6 percent to 40.4 percent. The U.S. generated 3.14 million tons of municipal solid waste in 2013 and recovered 1.27 million tons for recycling and composting. Even though the rise in recovery is positive, it is still unclear whether the hefty increase in electronics recycling rate from 2012 to 2013 is due to an actual increase in recycling or the outcome of upgraded and expanded data.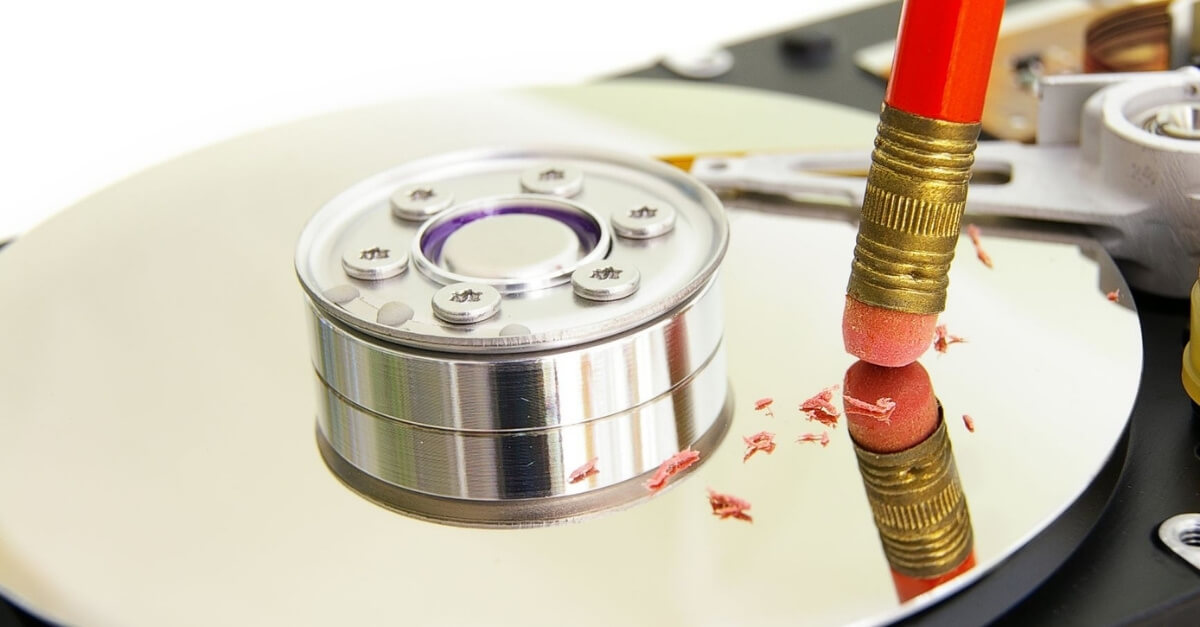 While the paper and paperboard recycling rate in 2013 went down from previous years, the plastics recycling rate rose from 8.8 to 9.2 in 2012. The rate for glass recycling also dropped slightly from 27.7 in 2012 to 27.3 in 2013.
"As the new name for our annual report suggests, EPA is thinking beyond waste." – Resource Recycling. The report's exclusive summary states, "SMM refers to the use and reuse of materials most productively and sustainably across their entire life cycle." – Resource Recycling. The CompuCycle Team would like to see the recycling rate continue to climb. Remember to look into what exactly you're throwing away and question if it's something that you might be able to recycle!
Head over to our acceptable items page to see all of the items CompuCycle accepts for e-cycling!
Share This Post