CompuCycle is certified as a Woman-Owned Small Business
CompuCycle has gained its certification as a woman-owned small business through the Women's Business Enterprise National Council (WBENC). CompuCycle will use the certification to help its corporate clients meet supplier diversity goals and to further differentiate itself from its competition.
The Events we Hosted
CompuCycle hosted booth #409 at the 2015 WBEA EXPO on May 28 in Houston. The event was organized by the Women's Business Enterprise Alliance (WBEA), the regional certifying entity of WBENC.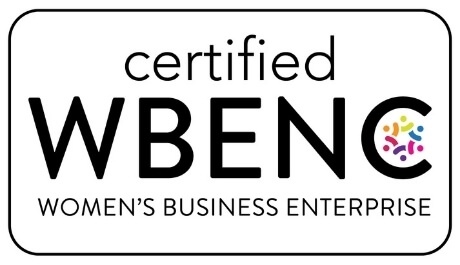 CompuCycle also hosted booth #116 at the WBENC National Conference on June 23-25 in Austin, TX. CompuCycle invited prospective clients to visit both booths to discuss how CompuCycle can solve corporations' e-cycling needs, minimize costs, and maximize returns globally.
"Corporates trust our data sanitization and destruction services, equipment refurbishing, and environmentally responsible electronics recycling," CompuCycle President Kelly Hess said. "We're excited to connect with the WBENC community and show how e-cycling helps the bottom line."
Our Guinness World Record
As evidence of the industry leadership, CompuCycle also set a new Guinness Book of World Record for the most consumer electronics recycled in 8 hours (single venue) as part of the ABC13 Earth Day E-Cycling Drive.
CompuCycle Inc. is Houston's first e-Stewards certified electronics recycling company. Established in 1996, we provide national IT electronics disposal services. Our business focuses on providing hard drive data sanitization and destruction services, refurbishing equipment for reuse, and environmentally responsible electronics recycling.
Our Vision for Inclusivity and Diversity
CompuCycle takes pride in being a woman-owned business that practices diversity and equal opportunity provision. We do everything and everything we can to encourage diversity and inclusivity in our work environment. As part of our team, we have people of different identities that come from different backgrounds. We operate with a motive to make sure we cultivate teamwork and inclusivity across our company. We are always proud to employ a positive attitude and affirmative action. We strictly stay away from any sort of discrimination based upon any kind of cultural or individual difference, such as sex, national origin, religion, gender identity, or sexual orientation, etc.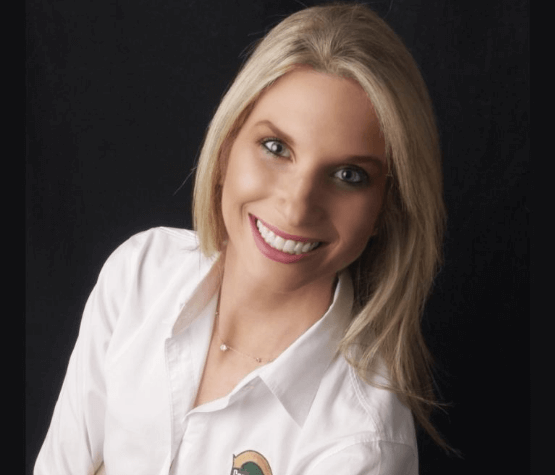 Year after year, we have strived to raise awareness about the dangers of e-waste and responsible electronics recycling among businesses as well as individuals. All our operations, be it hard drive data sanitization or IT assets destruction, are compliant with e-Stewards standards and local and international regulations. We direct a hefty amount of our resources to organize different events, workshops, and seminars that equip people with knowledge about the matter. We stay true to our values and never let the business side of things overpower our ethical side of operations.
WBENC offers its certification only after validating that a business is at least 51% owned by a woman or woman. They evaluate the management, operations, and control of the business in this regard as well. A woman or woman should have unrestricted control as well as a demonstrated and management of the business's routine operations. The certification also requires that the woman or women have a proportionate investment of expertise or capital in the business as well. It is the most widely recognized and credible certification for businesses that are owned by women in the United States.
42% of all businesses in the US are owned by women, but the capital and revenue disparity between men-owned businesses and these 13 million businesses is still very high. CompuCycle has partnered up with WBENC by getting certified by it to help bridge the gap. We are all for campaigns that influence consumer buying behavior and direct it towards equality. We are committed to joining hands with everyone and anyone who stands up for equal access to opportunities of all sexes and supports programs that accelerate the growth of women in all industries.
Our Objectives
We have been experiencing a wide realization and recognition among companies of the benefits that operating as a CSR entity offers. Becoming partners in strategy and vision with corporations that support diversity is also a part of it. WBENC certification gives a push to your business by introducing you to different relationship potentials and equipping your organization with trustworthy and recognizable credentials. It not only benefits the certified company but the whole marketplace by injecting it with confidence and efficiency.
Complying with business ethics and fulfilling corporate responsibilities have always been at the forefront of our organization's objectives. This is the reason that we perform completely responsible electronics recycling and data sanitization. CompuCycle is always conscious of its social responsibilities. We are always behind whatever is right and beneficial for the environment, community, society, and the globe. You can be a part of these efforts by contacting us and letting us take care of all your e-recycling needs.
Share This Post