4 Corporate and Environmental ITAD Trends to Watch
As the global workforce expands, our reliance on emerging technology is growing exponentially, as well. Naturally, the ITAD industry provides solutions for increasing technology utilization AND solutions for when the time comes time to retire old technology. As one of the country's leading e-Stewards certified and certified woman-owned ITAD companies, CompuCycle has been providing leading, responsible and secure data destruction solutions to corporations in Houston, Texas and across the United States for over 25 years.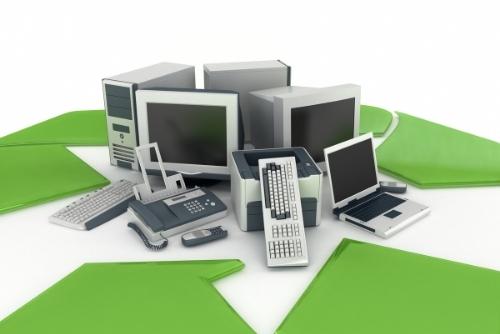 We've compiled four major trends within the ITAD space that you should be watching, along with their impact on both corporations and the environment. Many of these trends can be traced to a growing reliance on and adoption of technology, in general. However, this year, trends are uniquely driven by COVID-19 and its impact on the workforce. Keep in mind, when it comes to utilizing asset disposition services, the trends matter, but security should always be your top priority.  
Trend 1: The ITAD Industry is Growing
It's no surprise that COVID-19 impacted (and continues to impact) workplaces in more ways than one. Most notably, the global pandemic impacted where and how employees work or worked. With huge numbers of non-essential employees working remotely, corporations had to invest in additional electronic equipment…and fast. Additionally, many businesses that were traditionally reliant on in-office operations found themselves locking their doors for weeks or months at a time. As a result, these same businesses turned to ITAD companies to recoup value from unused equipment or to begin the data erasure process for equipment which would need to be upgraded for a home office. Unfortunately, some businesses never reopened their doors, making data destruction, data center decommissioning and the sales of electronic assets even more crucial. No matter how you cut it, the ITAD industry is growing and working with a certified asset disposition ITAD company like CompuCycle is more important than ever.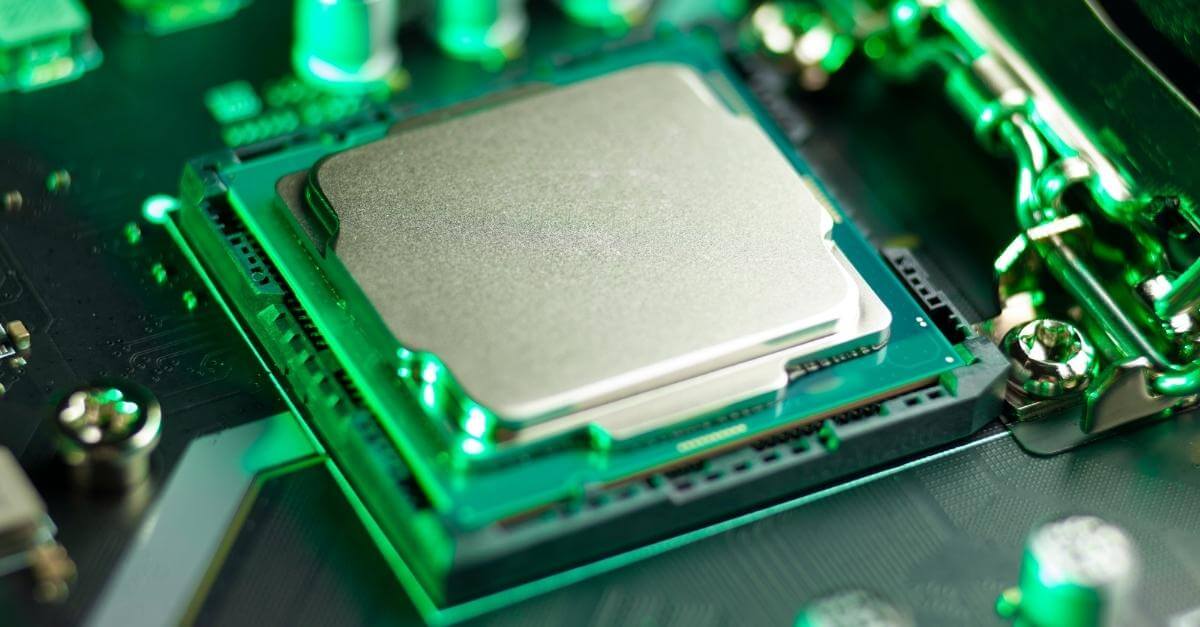 Trend 2: Corporate ITAD Needs Are Shifting 
With the workplace shifting from the office to the home, ITAD needs followed suit. Whereas safe data destruction has always been a major lever for ITAD companies, corporations are now taking advantage of additional ITAD services, as well, including data center decommissioning, asset audits and inventories, electronics asset refurbishing, asset recovery, and more. Not surprisingly, many corporations' needs included investing in mobile devices, tracking devices, and network security technologies, all of which often meant auditing, refurbishing, and/or recycling the old. Our role as ITAD strategy advisors proved hugely beneficial to companies as they navigated unchartered waters.  
Trend 3: BYOD is back! 
"Bring your own device" is not only back in workplaces; it's the new normal. Whether employees are working from home, where all of their devices are either their "own" device or can feel like their "own" device, or they are back in the office, organizations are increasingly reliant on BYOD policies. With more team members relying on their own devices or requesting new devices from their employers, safe data destruction is a crucial element in companies' larger information technology policies and procedures.  
Trend 4: Out With the Old, In With the New Tech!  
Whether it's 5G, a new Apple Watch, or a second or third monitor to turn an at-home workstation into the ultimate office set up, consumers and businesses are turning to new technology at unprecedented rates. And what becomes of the old? In a worst case, but all too common scenario, electronics are tossed aside until they end up in a landfill. With a certified data secure destruction service, retired IT assets is safely and securely refurbished and recycled for reuse or destroyed and recycled for their raw materials. Whether refurbished or fully destroyed, the private data within should be erased completely (with documentation to follow). At CompuCycle, we take data destruction so seriously that when items cannot be refurbished for reuse, we shred all components with our state-of-the-art industrial shredder.  
COVID-19 or not, the ITAD industry continues to grow, and e-waste along with it. Ensure your company is staying ahead of the trends, protecting itself and protecting our precious Earth. Corporations can make a major impact on our planet's future by responsibly e-waste recycling and fully destroying their companies' sensitive data with a certified ITAD companies. The team at CompuCycle is here to help you with all of your data destruction and ITAD needs. If you're interested in learning more about our secure and environmentally-friendly services, visit our Data Destruction & Sanitization page or reach out to a sales representative today at 713-866-8026. 
Share This Post